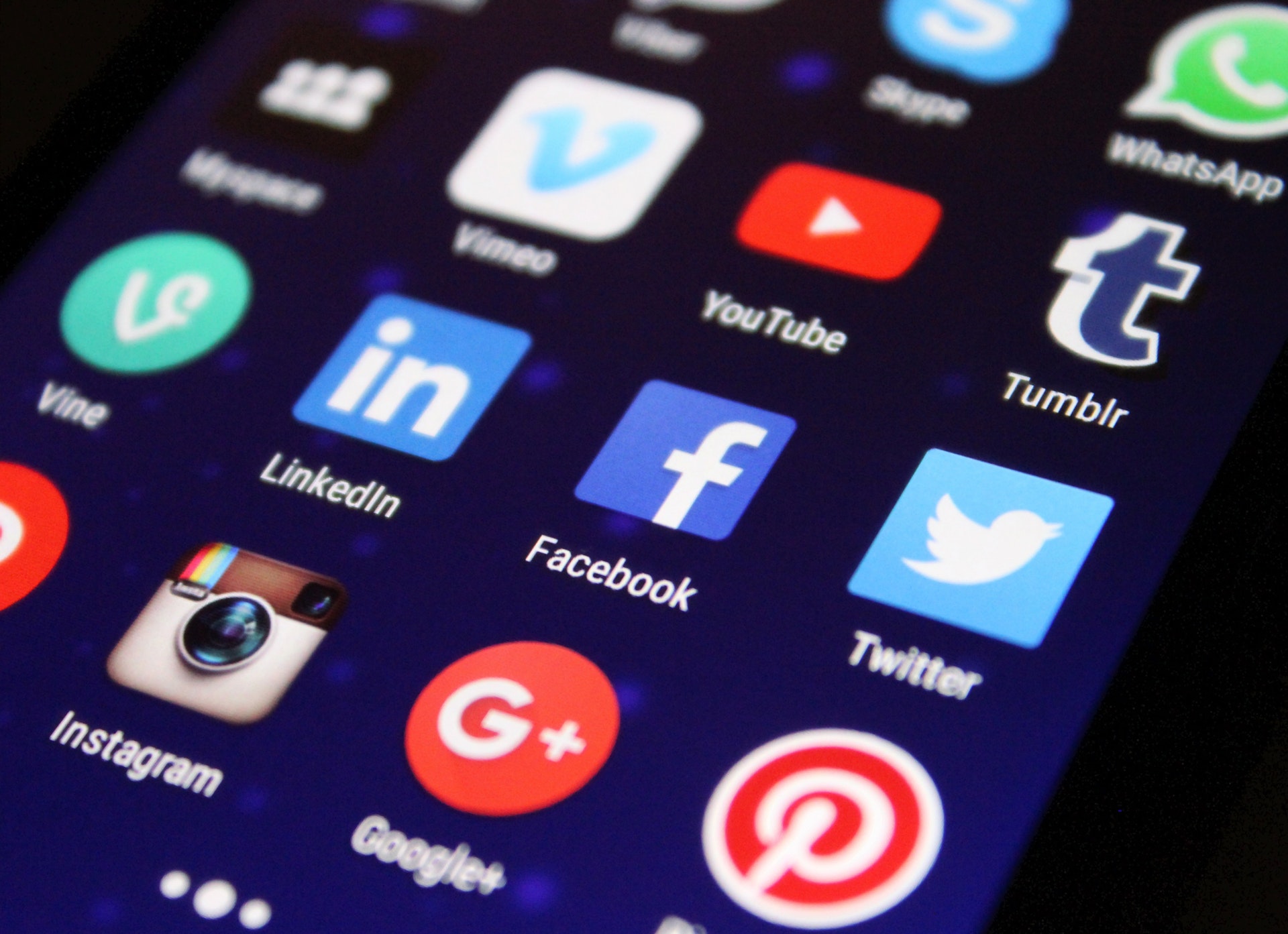 Managing your audience effectively means finding them where they're at, and communicating with them on their terms. In order to do so, there is no question that you've got to be working a social media plan. Oberlo posted a great article recapping 2019's social media stats, which clearly define WHY mastering social engagement is crucial for any competitive business.
How Many People Use Social Media?
According to Oberlo, Social media statistics from 2019 show that there are 3.2 billion social media users worldwide. For context, that ammounts to nearly 42% of the current population (Emarsys, 2019).
Facebook is the Market Leader
Oberlo states that with over 2.32 billion active monthly users, Facebook remains the most widely used social media platform. Active users are defined as users that have logged into Facebook during the last 30 days. Approximately two-thirds of U.S. adults (68%) now report that they are Facebook users (Pewinternet, 2018). With Facebook currently holding the position of the biggest social networking service based on global reach and total active users, it's important to know how your content may potentially perform, and how you can optimize your paid and organic reach. If you're thinking of posting on Facebook make sure you are up-to-date on how their algorithm works so you reach your best audience
Daily Usage by Generation
Oberlo's article references that 90.4% of Millennials, 77.5% of Generation X, and 48.2% of Baby Boomers are active social media users (Emarketer, 2019).
Time Spent on Social Media per Day
According to Oberlo, adults currently spend an average of 2 hours and 22 minutes are spent per day per person on social networks and messaging (Globalwebindex, 2018).
The Impact of Positive Customer Experience
Reputation management goes far. The idea here is to manage your online presence and make sure that you keep in touch with your audience through social media platforms. This includes responding to comments, mentions, and messages. 71% of consumers who have had a positive experience with a brand on social media are likely to recommend the brand to their friends and family (Lyfemarketing, 2018). By interacting with customers through social media platforms you show them that you care. This step could go a long way in terms of building positive relationships with customers. So, don't ignore your followers and try to get back to them in a timely manner.
Influencers Help Build Brand Trust
Influencer marketing is having a big moment now. Brands are increasingly turning to social media platforms for their marketing, and there are good reasons why. 49% of consumers claim that they depend on influencer recommendations on social media to inform their purchasing decision (Fourcommunications, 2018). This means that if consumers feel confident in the recommendation from an influencer, they'll be more likely to purchase the product. This social media statistic makes it evident how brands could piggyback on the power of influencers to reach out to their customers.
Social Media Users Via Mobile
91% of all social media users access social channels via mobile devices. Likewise, almost 80% of total time spent on social media sites occurs on mobile platforms (Lyfemarketing, 2018). Smartphones and social media are evolving side by side, and your brand should make sure to keep up. Mobile friendly interfaces are the way forward, and if you're marketing online you need to make sure that your content and layout is optimized for mobile.
To discuss your social strategy, contact Top Shelf Law today. For the complete list of statitics visit https://www.oberlo.com/blog/social-media-marketing-statistics.